Japan, China, India Markets - Right-Click to View Image
CRUDE OIL &
AVG SOUTH CAROLINA
GAS PRICES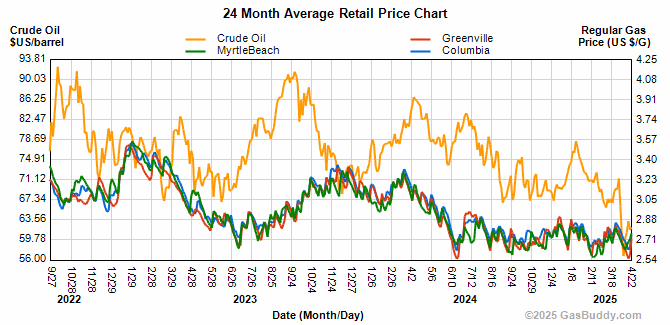 ---
Gas Buddy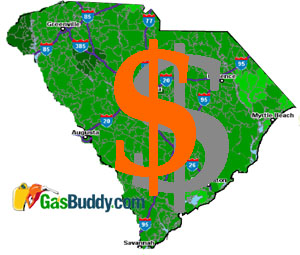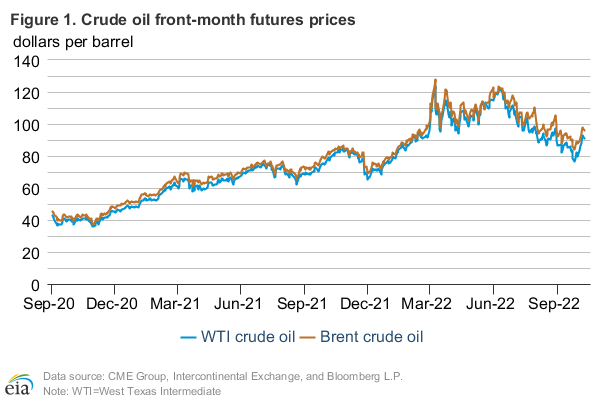 STATEWIDE NEWS
®

---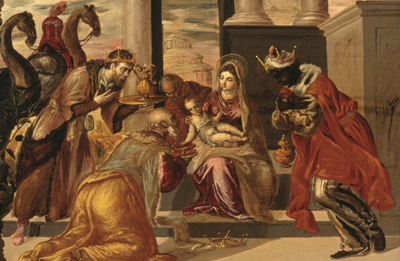 EPIPHANY
---
---
THE BIG PICTURE:
---
CURRENT SAHARAN DUST MAP:
---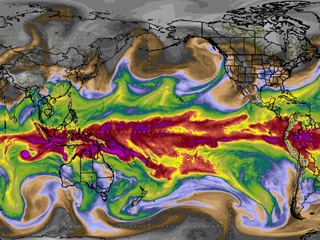 WEATHERBELL.COM
---
Unisys Hurricane History from 1851
---
S.C. CITY-BY-CITY FORECAST MAP
(only accurate for 4½ hrs)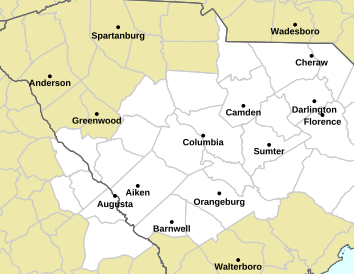 NATIONAL WEATHER
12-HOUR WATER VAPOR LOOP
LIGHTNING STRIKES (last 30mins)
STATE WEATHER RADAR
SOUTHEASTERN WEATHER RADAR
| | |
| --- | --- |
| Upstate Radar | Midlands Radar |
| PeeDee/Beach Radar | Lowcountry Radar |
UNYSIS N. AMERICAN 60hr FORECAST LOOP

NOAA SEA SURFACE POTENTIAL
USAIRNET CURRENT TEMPERATURES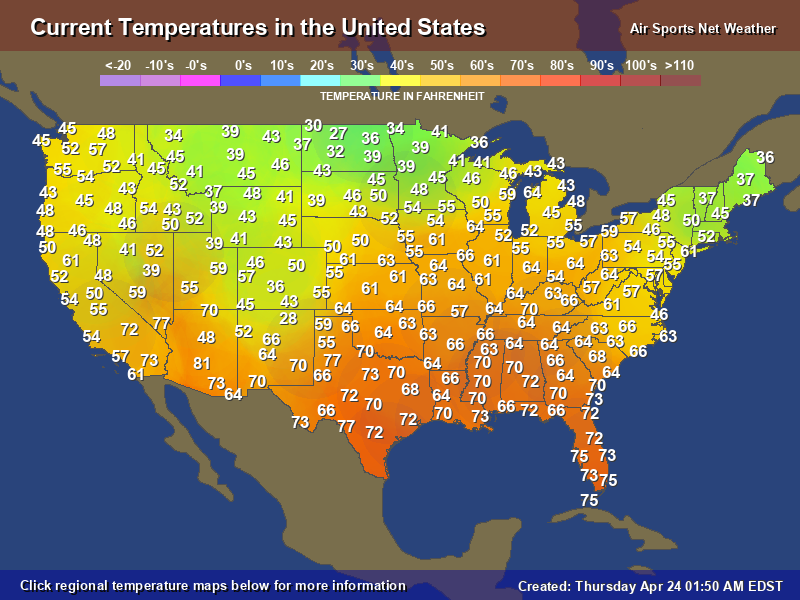 USAIRNET RELATIVE HUMIDITY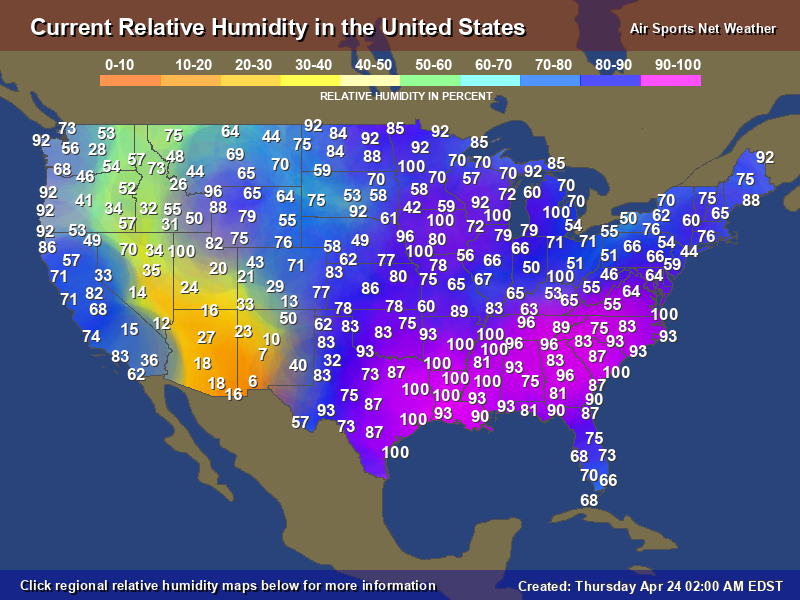 UNYSIS BAROMETRIC PRESSURE
AIRNOW.GOV AIR QUALITY FORECAST


A Proposed Constitutional Amendment:
No Federal Agency, nor any other unelected Body so constituted, even if representing any Federal Branch or appointed by that branch, shall have any power to make law, or the power to make rules which have the force of law, neither shall it have the power to command or decree the States to any action denied to such body by this amendment to the Constitution of the United States or by any other part or section of the Constitution of the United States.



ON GOV'T HEALTHCARE
"It's amazing that people who think we cannot afford to pay for doctors, hospitals, and medication somehow think we can afford to pay for doctors, hospitals, and medication and a government bureaucracy to administer it." - Dr. Thomas Sowell, Ph.D.
---
Best Explanation of the
Federal Reserve
---
Alexis deTocqueville on
How America might become a "Nanny" state.
---
Lord Acton's Axiom:
"Power corrupts, absolute power corrupts absolutely, great men are most often bad, and there is no worse heresy than that the office sanctifies the holder."
---
Other Quotes:
---
"Bureaucrats are the most despicable of persons, though they are needed as vultures are needed, but one hardly admires vultures whom bureaucrats so strangely resemble... holders of little authority in which they delight... Who can trust such creatures" - Cicero
---
"Who can endure a doctrine which would allow only dentists to say whether our teeth were aching, only cobblers to say whether our shoes hurt us, and only governments to tell us whether we were being well governed" - C.S. Lewis, from his preface to Milton's Paradise Lost
CAROLINA SKY