Japan, China, India Markets - Right-Click to View Image
CRUDE OIL &
AVG SOUTH CAROLINA
GAS PRICES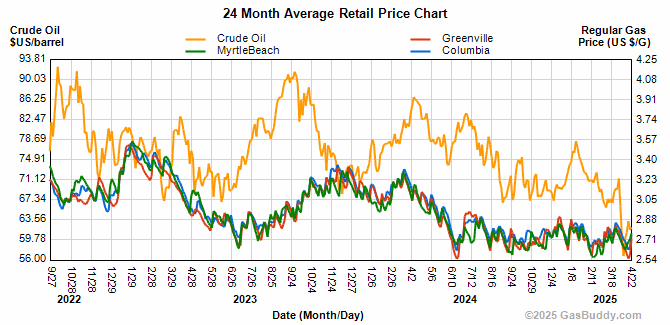 ---
Gas Buddy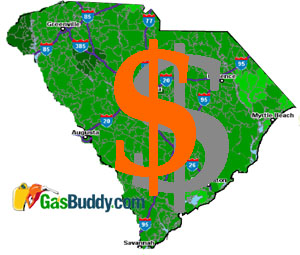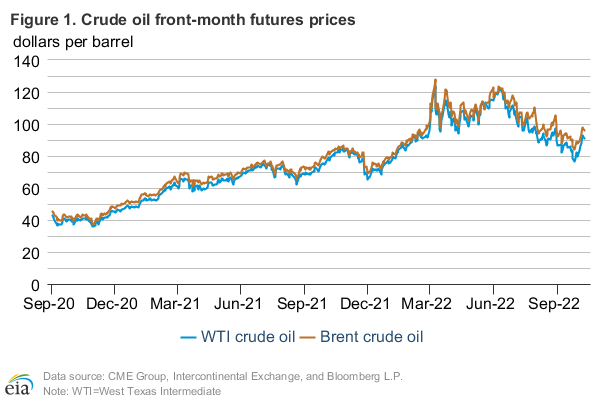 STATEWIDE NEWS
®

---
CAROLINA SKY
CLICK HERE TO SEE MORE CARTOONS AT GOCOMICS.COM
---
---
---
THE BIG PICTURE:
---
CURRENT SAHARAN DUST MAP:
---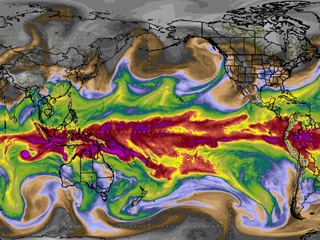 FOR OUR WEATHER FORECASTING, WE USE WEATHERBELL.COM
JOIN WEATHERBELL'S
PREMIUM CLUB
FOR JUST 66¢ A DAY,
& KNOW ABOUT IT, LAST WEEK!!

---
Unisys Hurricane History 1851-2016
---
S.C. CITY-BY-CITY FORECAST MAP
(only accurate for 4½ hrs)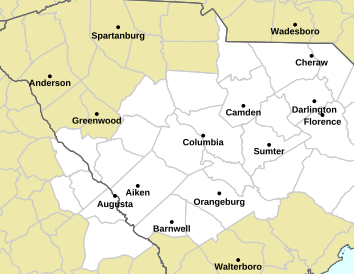 NATIONAL WEATHER
12-HOUR WATER VAPOR LOOP
LIGHTNING STRIKES (last 30mins)
STATE WEATHER RADAR
SOUTHEASTERN WEATHER RADAR
| | |
| --- | --- |
| Upstate Radar | Midlands Radar |
| PeeDee/Beach Radar | Lowcountry Radar |
UNYSIS N. AMERICAN 60hr FORECAST LOOP

NOAA SEA SURFACE POTENTIAL
USAIRNET CURRENT TEMPERATURES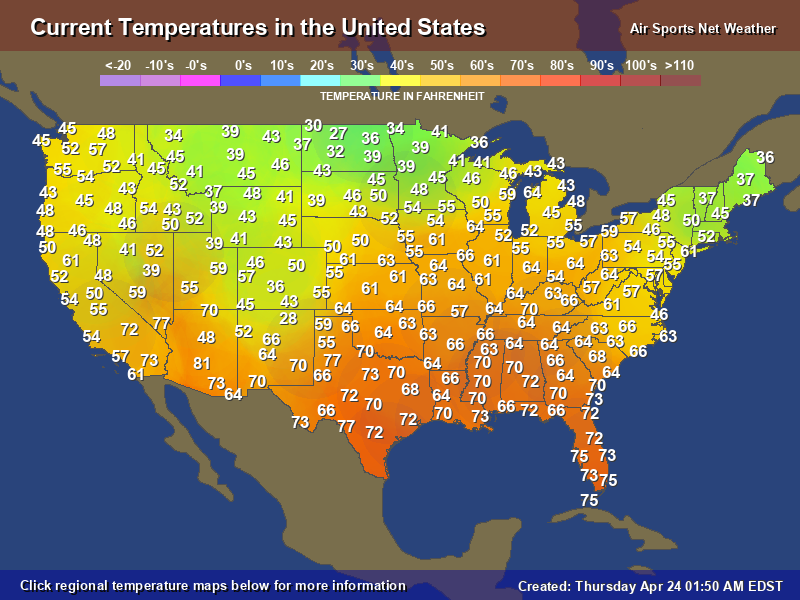 USAIRNET RELATIVE HUMIDITY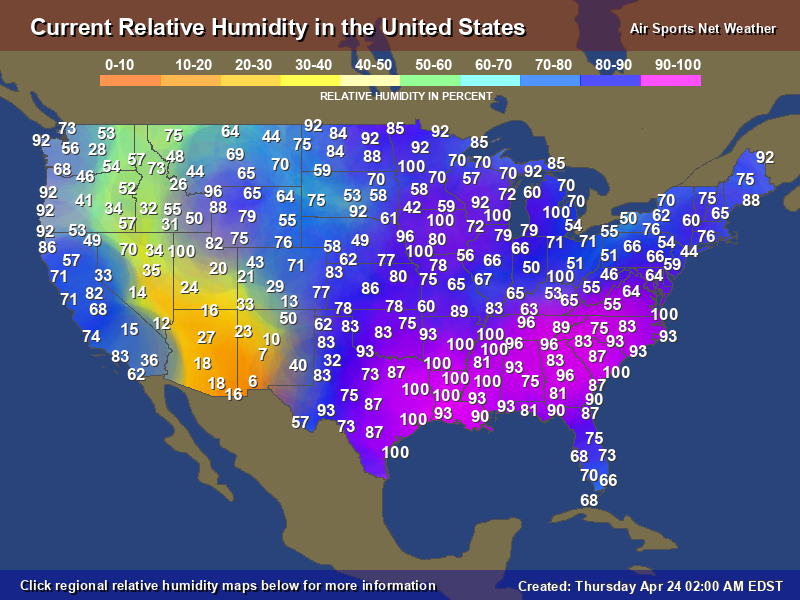 UNYSIS BAROMETRIC PRESSURE
AIRNOW.GOV AIR QUALITY FORECAST
DEC 7
When Cousin Franklin declared the Japanese bombing of Pearl Harbor was the "date which will live in infamy", Americans came together and destroyed the Empire of Japan, the Third German Reich, and the New Roman Republic in 3½ years. It wasn't done by us alone, but with the cooperation of a world-wide United Kingdom, a beleaguered and belittled French Republic, a defensive Russia, and a shattered China .

December 7th, 1941 - 75 years ago. For the past eight years, we almost.. ALMOST.. banished bravery and sacrifice from our culture..
Now that Donald Trump has won the general election with both the number of voters and electoral college (if you don't count the walking dead voters in California, New Mexico, and Colorado), he is sending out his people to let those nations of the world who WANT to be our friends, to let them know that they can trust us, again. And, without saying a word, he has already put the fear of the Red, White, and Blue, into the heart and minds of those who do not want to be our friends.
This is great news, patriotically speaking. But more than anything, it is great news for this country, financially speaking.
For far too long, Americans have been ashamed to admit they want to be successful. They hidden in the shadows, praying some nutball Progressive won't publicly shame them into saying riches are bad in and of themselves. For too long, the leader of our country has created a dangerous atmosphere of hate for people who are proudly successful. There is no excuse for Progressive behavior, but we have at least four years to burn out their hideous smell like they used to do a building after a plague.
It's been 75 years since a fighting force has heard the words, "Tora, Tora, Tora des." And they, eventually, got the crap beaten out of them. Wouldn't it be great if, instead of long, morose paeans to ancient offenses, let's celebrate the lives of the dead and the brave, who gave us such a wonderful world – one which we had almost lost, until this election. Celebrate. Be grateful. Enjoy.
(click here to continue to the archives)
---


WE CAN STOP
BUREAUCRATIC RULE!
PASS THIS AMENDMENT!!
A Proposed New Constitutional Amendment:
No Federal Agency, nor any other unelected Body so constituted, even if representing any Federal Branch or appointed by that branch, shall have any power to make law, or the power to make rules which have the force of law, neither shall it have the power to command or decree the States to any action denied to such body by this amendment to the Constitution of the United States or by any other part or section of the Constitution of the United States.



ON OBAMACARE
"It's amazing that people who think we cannot afford to pay for doctors, hospitals, and medication somehow think we can afford to pay for doctors, hospitals, and medication and a government bureaucracy to administer it." - Dr. Thomas Sowell, Ph.D.
---
Best Explanation of the
Federal Reserve
---
Alexis deTocqueville on
How America might become a "Nanny" state.
---
Lord Acton's Axiom:
"Power corrupts, absolute power corrupts absolutely, great men are most often bad, and there is no worse heresy than that the office sanctifies the holder."
---
Other Quotes:
---
"Bureaucrats are the most despicable of persons, though they are needed as vultures are needed, but one hardly admires vultures whom bureaucrats so strangely resemble... holders of little authority in which they delight... Who can trust such creatures" - Cicero
---
"Who can endure a doctrine which would allow only dentists to say whether our teeth were aching, only cobblers to say whether our shoes hurt us, and only governments to tell us whether we were being well governed" - C.S. Lewis, from his preface to Milton's Paradise Lost